For the fans, by the fans. At MG Collectibles and Toys we tirelessly strive to provide the products that fans want to see. One of the biggest ambitions our team has is to hit fan bases of all different niches and hitting as many communities as possible from the most popular licenses and characters to the least! We are always looking for ways to please the fans of the licenses we own by listening to the criticisms that they have online, being a part of the different communities and by connecting personally with these fans and truly understanding them. How do we do that? It starts from the top! Rather than having a team of executives that are completely out of touch with the community and only care about dollar signs, we have built an extraordinary team of actual fans that help to come up with ideas and are a part of the same communities that we work to please. We are fans, but we are professionals as well; this is our team and recent hirings.
Matthew Granberg
Our CEO Matthew Grandberg started this company in 2019 selling other people's products, but shortly realized that other collectible companies just regurgitate the same licenses over and over and never give the fans of niche communities what they want. He wanted to fix that and completely changed the trajectory of where the company was going. Four years later in 2023, MG Collectibles and Toys is doing exactly what he intended, which is to shed more light on the most niche industries of pop culture. Last year, we acquired our first licenses with Warner Brothers for Scooby Doo and Looney Tunes and have made over a dozen different designs for these two licenses, representing them in the best way possible. Over the years, Matthew has faced many challenges, learning and growing through all of them without giving up, still with the goal of giving the fans what they want.
Peter Muzzio
Peter Muzzio is our Chief Operating Officer. He is responsible for packaging, shipping and all logistical needs of the company. As a teenager and into adulthood, before MG Collectibles and Toys, he worked in many different warehouses and has plenty of experiences that suit our needs. As well as having these responsibilities he also takes part in helping desigand create products that the fans will love. An avid fan himself, he is very involved in many of these communities and is always listening to discussions among fans about what they want to see. Peter has a lot of passion for what our company creates and always looks to bring the best to the table for the people we create for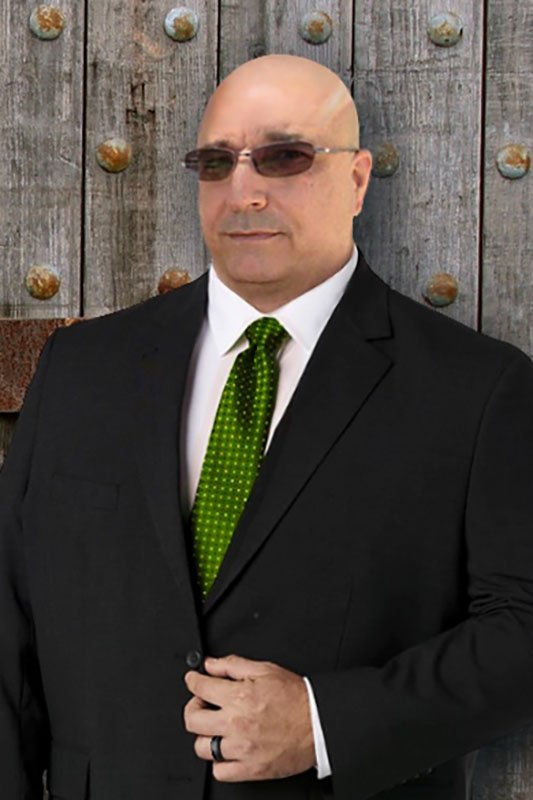 Don Widmer
Our Chief Product Officer Don Widmer is a vital part of our team. Coming in after our initial product release, Don is the head of all future designs out of MG Collectibles and Toys. With over 30 years of experience in art and design, he also has plenty of experience in the toy industry and has worked with many of the same licenses that we have acquired and will acquire in the future. Don works tirelessly day and night to perfect every single product we intend on releasing including statues, apparel, art work and much more. From sketches to the final product,he works with extreme passion and love for these products; and for this reason, Don is one of our biggest assets.
Brian Esposito
Brian is our Chief Strategy Officer. He is the key to all future successes of this company, helping us expand our network and creating new opportunities for us to grow. Brian is very experienced in working with and helping start-ups. He has been integrating his strategy into many different types of businesses for decades and has a wealth of knowledge to teach us and lift us to the next level and beyond that. Brian has a plethora of experience and connections so these assets will help us get more funding, which in turn allows us to explore all the different types of niches that are out there that people want to see but don't get to see anywhere else.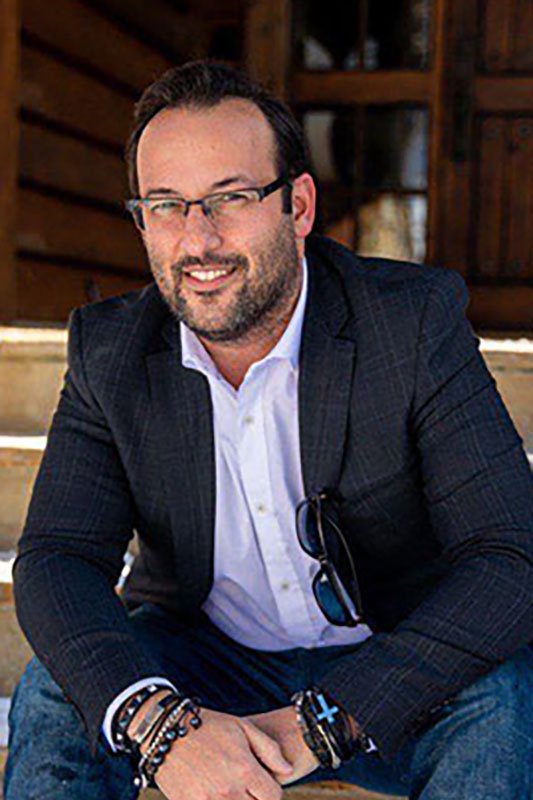 As we continue to build our team, we are doing so much work behind the scenes as far as gaining new licenses and getting more funding in order to create these huge projects that we have in mind. We all put extreme effort into our work and want to bring the best from product design to shipping and handling. We have an extremely experienced, passionate and talented team, and we only want to bring the best for the fans because we are the fans.