Meet The MC Collectibles and Toys Team
Working Hard For Your Collecting Experience!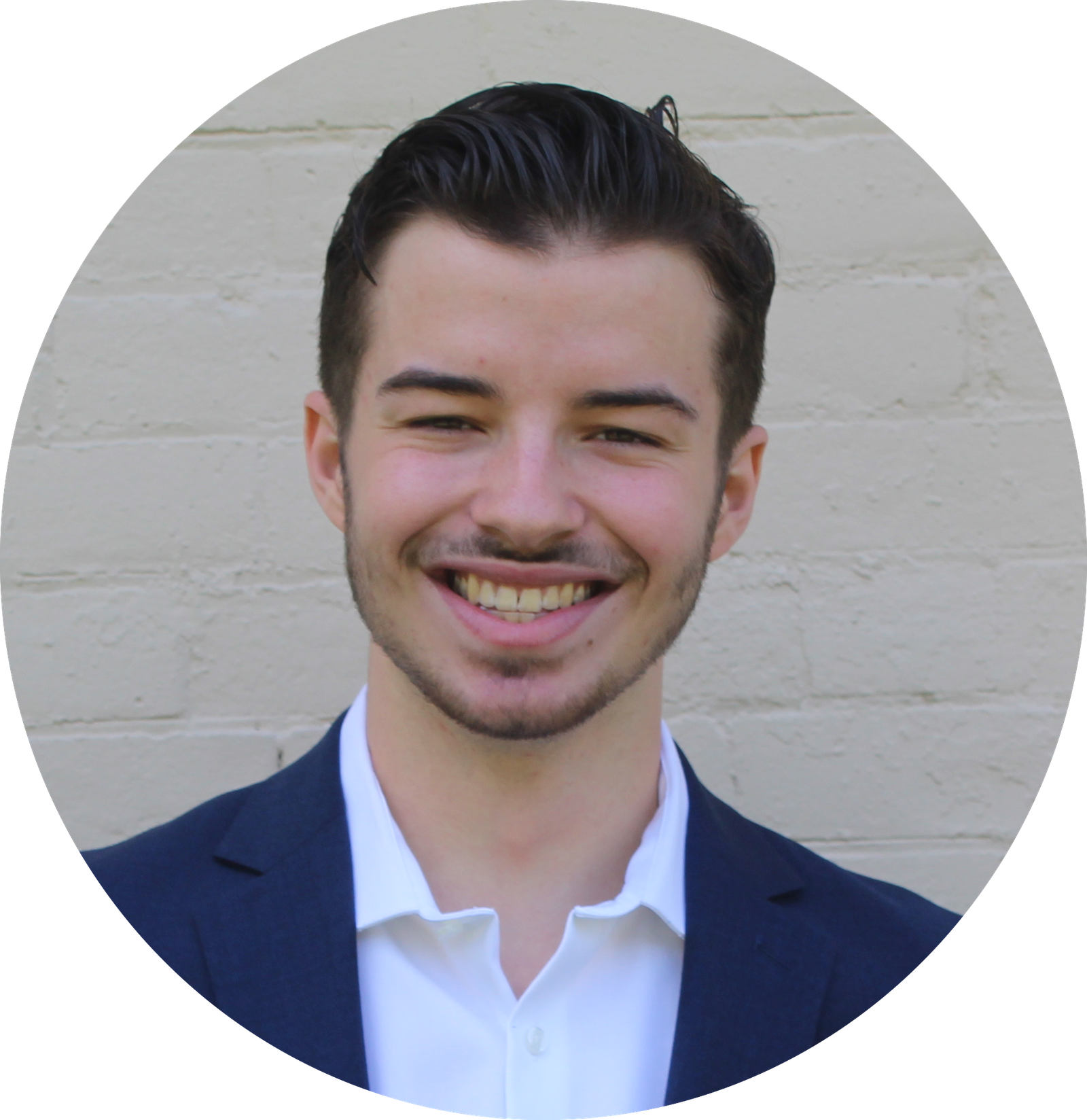 Matthew's ability to create and design new potential product ideas and collectibles to catch the eyes of consumers is what makes him stand out amongst other CEO's. The capability he has to listen to the fans on what they want produced helps him bring something new to the table that most companies tend to lack. He takes a front seat in the design and production of our company's products, to see first-hand that our collectibles are top-notch quality. 
Joseph Kaplan is the Chief Operating Officer of MG Collectibles and Toys. He has been given the chance to oversee and work on expanding a brand he truly believes in. As someone who has always prided themselves on being a great leader, he plans on creating a fun and optimal work environment that truly expresses who we are as a company. He hopes to come along with the CEO, in taking a front seat in the company to convince consumers how special the MG Collectibles and Toys brand really is.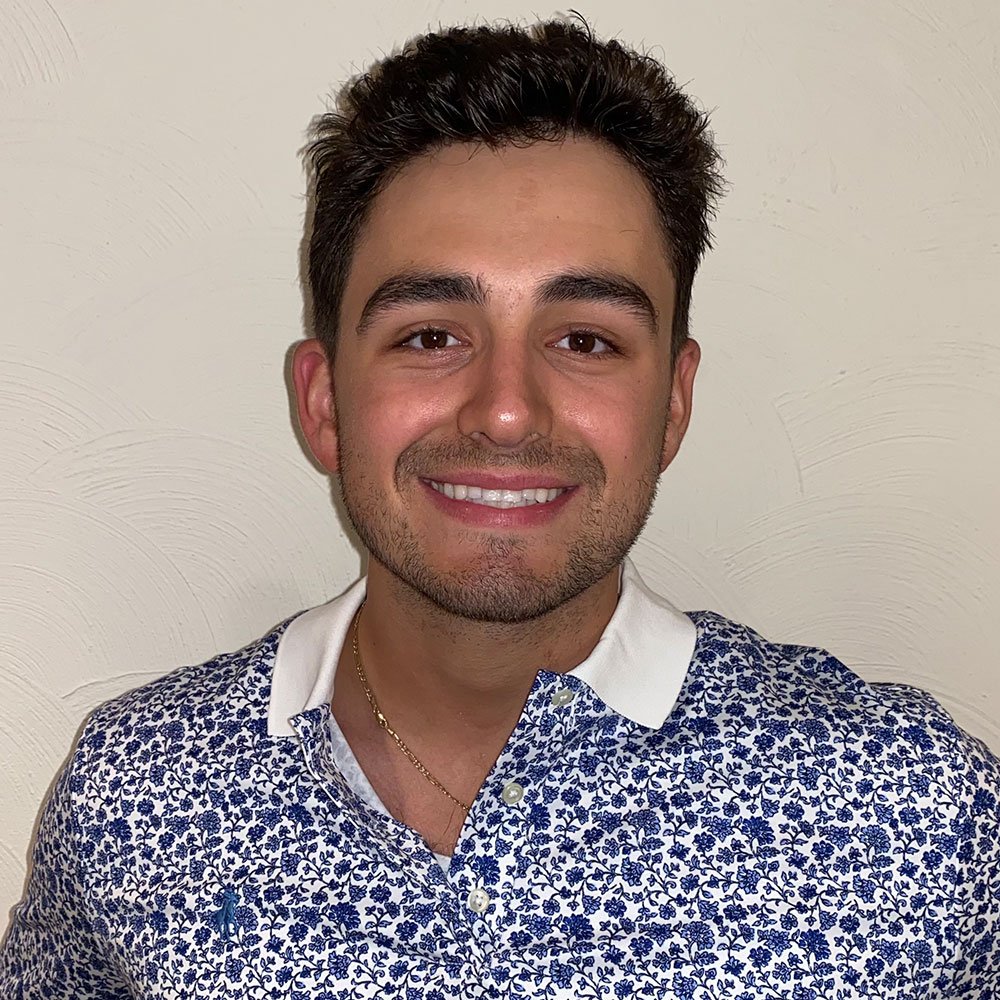 As CFO, Brandon's primary responsibility is the planning, implementation, and management of all financial activities of the company. This includes business planning, budgeting, forecasting, and negotiations. Whether it's projecting the sales of future years, or working with investors, he is always on top of it!
Cheryl Heppard
Marketing Manager
Cheryl spearheads all marketing campaigns for the company. She ensures that we are getting the largest exposure possible, and that all the marketing and advertising techniques are working to the max. With her creative expertise behind the wheel, we know we are in the right hands!
As lead packaging designer, Dean works hand in hand with management and the licensors to ensure the box truly captures the essence of the collectible. Each package is unique to the product and the line it is associated with. Dean's ability to create such an appealing design makes him a loved and valued member of our team. His creativity and years of experience shine through in each and every design we push out.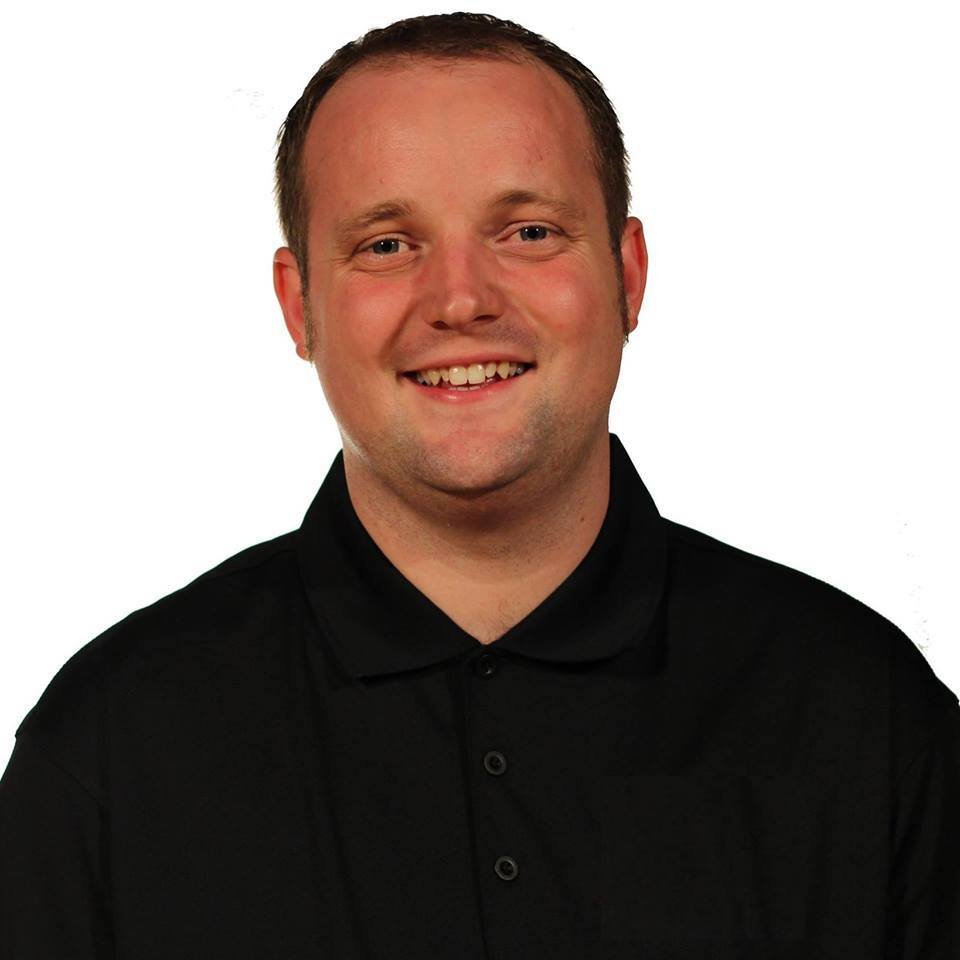 Paul Gillaspie
Web Developer
Paul focuses on web development ensuring the website is running smoothly at total capacity. Any issues regarding the site are to be handled swiftly by him. He designed the website to be user-friendly with a multi-page breakdown that is appealing and informative. Paul continues to work on website modifications that, in the future, will best support the customers. We value Paul's devotion to the team and his ability to maintain our website!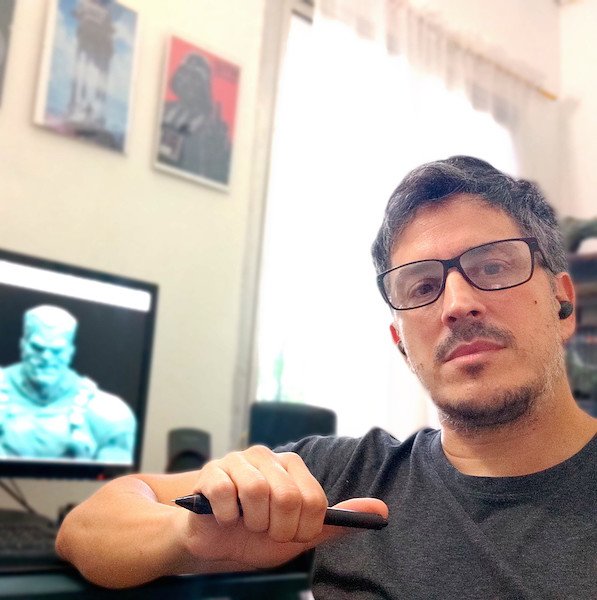 Guillermo Slamovits
3D Modeler
Guillermo is our head modeler in charge of our Scooby-Doo product line. He is a freelance modeler and has worked on multiple pieces from independent producers of DC and Marvel products. Being in charge of the Scooby-Doo line, Guillermo ensures each piece is designed at top-notch quality.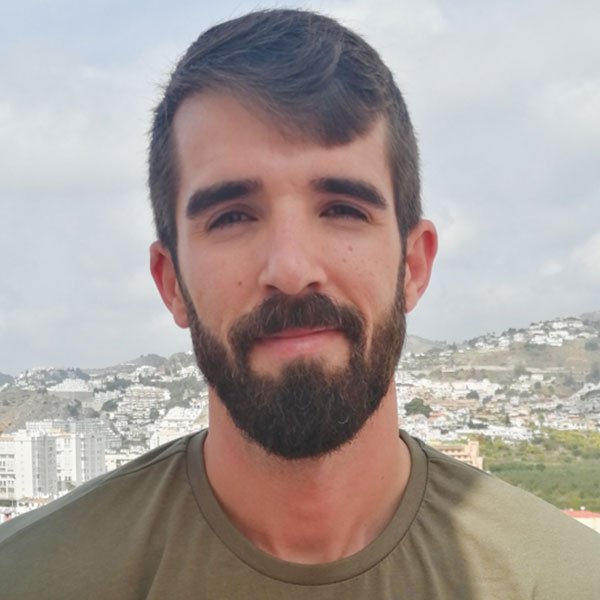 Ivan is our head modeler for our Looney Tunes line of statues. He is an experienced freelance modeler who is a huge fan of the collectibles world. While being in charge of the line, Ivan ensures each model captures the style, emotions, and essence of the characters.